Today we speak to one of the well known faces in photography in Goa. Harsh Kamat is an upcoming photographer based in Goa and Mumbai. He was born in a home where music, art, literature and theatre are worshipped. This led Harsh to fall in love with photography at the age of 17 in the wilderness of Goa.
Harsh has completed his Master's education in Contemporary Arts at the prestigious Ar.Co: Centro de Arte & Comunicação Visual. Having established his stronghold in wedding photography, Harsh now specializes in advertising photography. From his photographs being displayed at various art exhibitions to being featured in reputed magazines to being a guest faculty at various institutions in Goa, Harsh has made quite an impact in a short span of time.
Goan Insider presents the Goan Collective
Are your a Creator or a Business Owner?
Get yourself or your business listed on the Goan Collective and increase your brand awareness. Also get to know your fellow creators and entrepreneurs from Goa in our members only networking events
Learn More
His work reflects his sheer love for life. Every day is a new start for this young photographer who explores fresh ways to capture all that the world has to offer. Speaking to Harsh, we got to know a lot about his journey and passion for photography. The excerpts of our conversation are below.
Tell us a little about yourself
In short, I'm a storyteller. I photograph stories. I love the idea of and craft of making photographs.
When and how did you get exposed to photography? Who were your early influences?
I began photography professionally in 2010. It's been 10 years. But from what I remember, I was always very fond of the camera. Whether it was the camera phones or a tiny digital camera back then. It was only in the 12th standard I realised my calling for photography. I was doing 12th science and I dropped out one day before my prelim exams. I haven't looked back since then.
My early influencers or my only huge influencer has been my father. Who stood by me and made me realise that every dream can be achieved.
What genre of photography are you into?
I've been focusing on portraits, commercials and advertising now. I have also tried my hand at documentary photography and industrial works too. I also spend a lot of time shooting architecture and travel.
Are you self-taught or what are the courses you have completed to improve your skills?
I believe that every form of art should be learnt. Whether formally or by assisting someone and learning from your master. There's joy in learning. I have done both. Formally learnt and also taught myself many things. It's a skill that is developed over a period of time and it keeps getting finer with time. But yes, I have done my fundamentals and aesthetics course from CMYK Academy of Photography in Goa and then pursued my masters in photography (contemporary arts) from Ar.Co : Centre for Arts and Visual Communication, Lisbon.
How was your experience in Lisbon, Portugal and what were you able to learn from your visit there?
I personally believe that it was in Lisbon that my photography developed and I picked up a style of my own. My way of looking at things and photographing changed there. Gave me the freedom of being myself.
What was your first big break as a photographer?
This one is tough. There's still a long way to go and I'm awaiting my big break. Every shoot is a new learning experience and I thoroughly enjoy that process.
How has your experience been working with one of the finest photographers in India, Prasad Naik?
It is a dream come true when you get to work with one of your inspirations. There is so much to learn from Prasad sir. I consider myself lucky to get to work under such a fine photographer.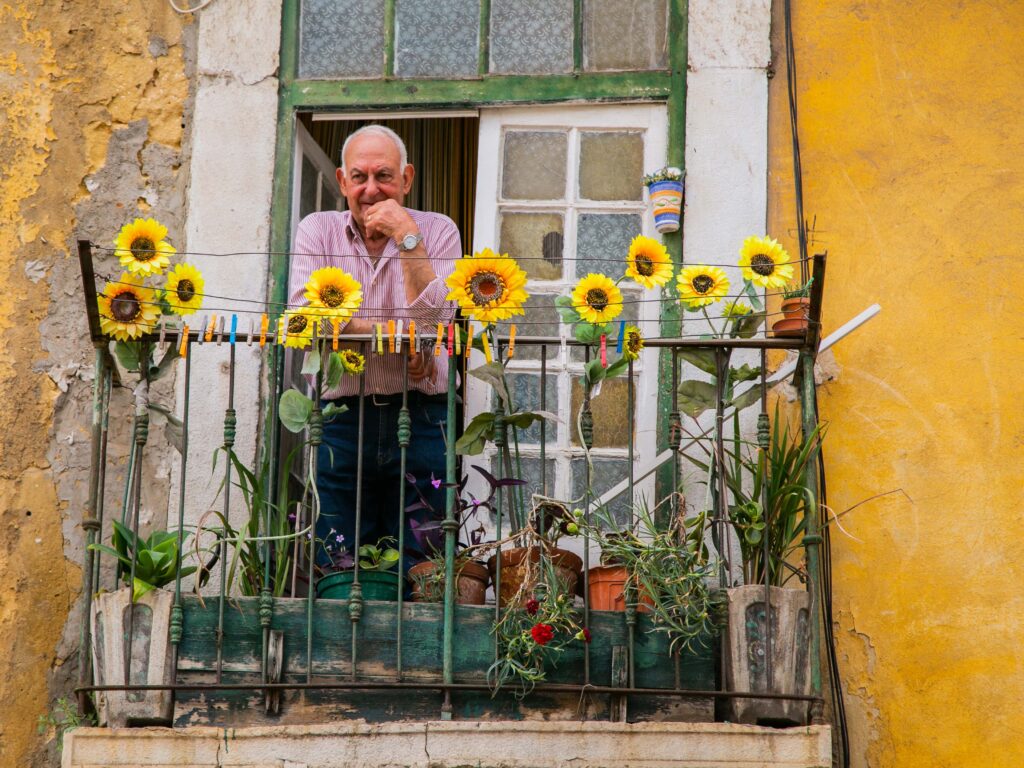 What do you like most about the job?
Honestly, ever since I knew I wanted to be a photographer, I wanted to be in the glamour world which is the film industry. And now that I have experienced that, it's a great joy.
What were some of the challenges that you faced when starting out?
Oh well a lot challenges, right from being made fun of as a dropout to what not. I have fortunately got more support than discouragement to be honest. I'm grateful for that.
What is the gear you have used in the past and present?
I started with a cropped sensor and now I've been working on a full frame for the last 7 years. I usually work with prime lenses. 40 mm 2.8f , 50 mm 1.8f , 85 mm 1.4f , 100 mm 2.8f , these are a few of my usual gears that I travel with. But I also, work with a 70-200mm 2.8f.
I believe every artist should work more on their craft and not the gear. The gear will keep changing.
Tell us about your first solo exhibition, "The story of a pause".
This particular exhibition was my gift to my late father. It was he who constantly instigated me to pursue more as an artist and not a commercial photographer.
Story of a pause was an attempt to convey different stories through pictures that I have encountered in my first 8 years as a photographer.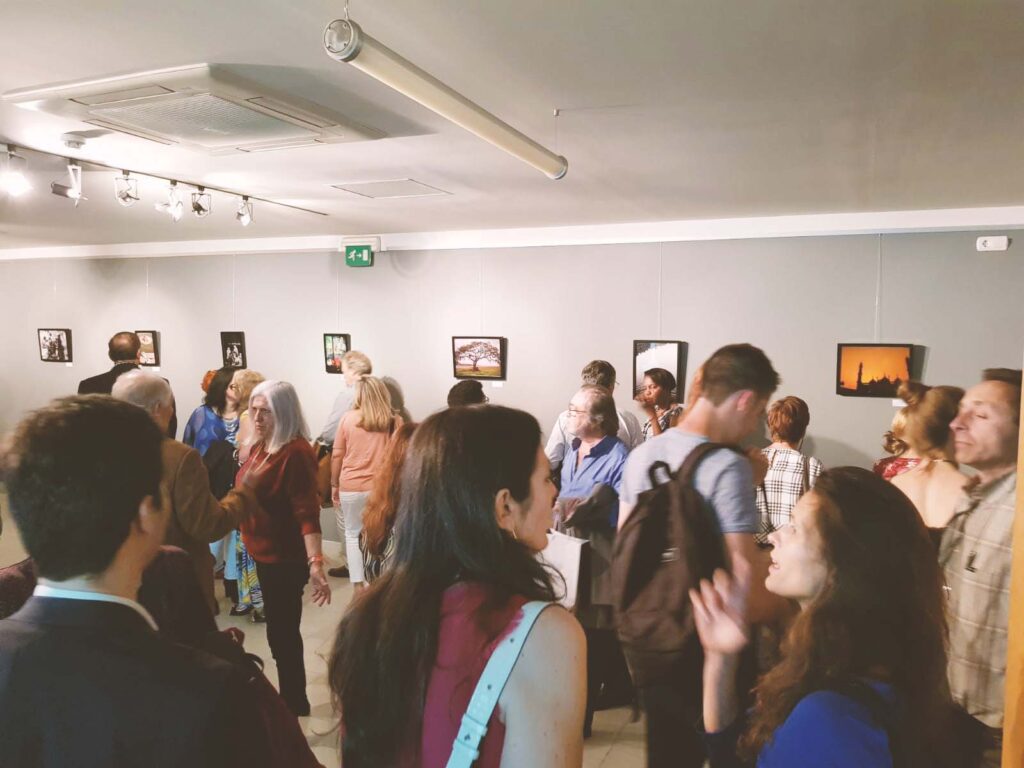 Which are all the places where you had the opportunity to display your art?
I have participated in various collective exhibitions in Goa over the years. Besides my first solo exhibition, the same was also displayed at Bienale de Culturas in Lisbon last year, where I represented India. I was fortunate to be the first Indian to be invited for this event. I have also displayed my work at my annual school exhibitions in Lisbon during my masters.
What would you say are the top three skills needed to be a successful photographer?
Good observation
Patience
Perseverance
What key activities would you recommend photographers to invest their time in?
Keep photographing and observing other photographers. Interact with each other, discuss work. It's only practice that'll make you finer.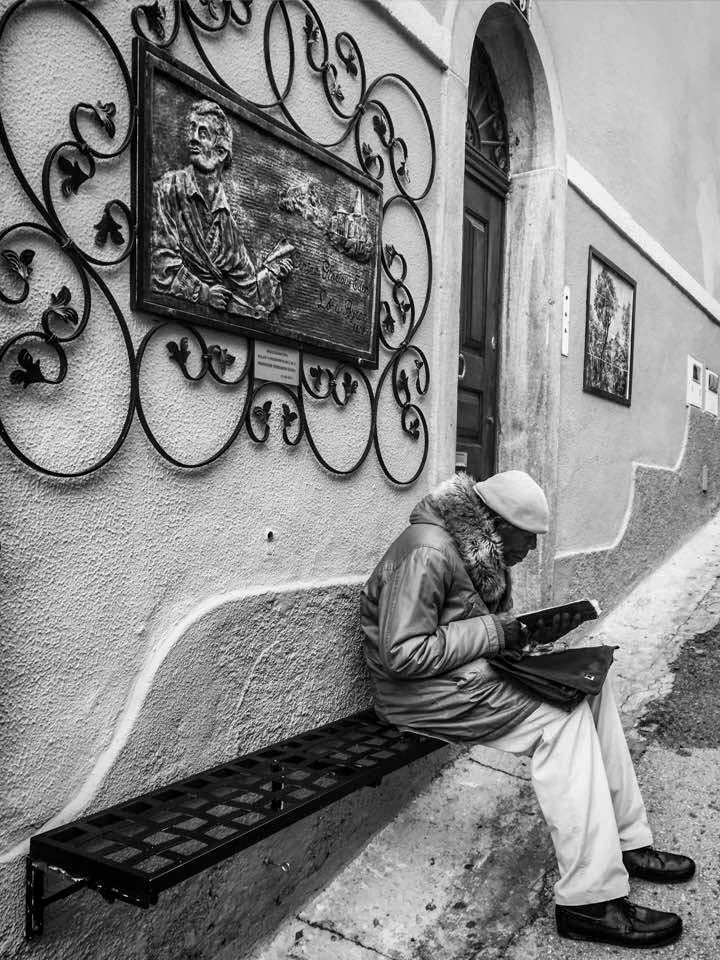 What have been your most satisfying moments in photography?
The fact that I am a photographer today by choice itself is the most satisfying moment.
How can our readers stay connected with you as well as your brand?
You can stay updated with my work by visiting my Website. I am also quite active on my Instagram handle.
What's the dream?
I shall say it when I achieve it.
Do you have a story to share with the world? Send us an email at contact.goaninsider@gmail.com