Would you believe that 'Boredom' could lead to a successful business plan? If not, meet Althea Viegas, a Lecturer at  St Xavier's College Goa, whose gourmet desserts are winning the hearts of Goans. 
With the onset of the global pandemic, colleges and institutions all over the country and globe had to bring their classes and operations to a halt. Being so used to a daily routine and schedule, many people in Goa were bored and tired of their new sluggish schedule. Such is the story of Althea, who realized that this was the best time to pick up on her hobbies that had taken a back seat due to her work and daily routine. When the lock-down struck, she started cooking and baking everyday, experimenting with new recipes, learning new things and just having  fun. The result was the birth of 'Baked & Loaded'. Her gourmet cookies soon became her best seller.
Goan Insider presents the Goan Collective
Are your a Creator or a Business Owner?
Get yourself or your business listed on the Goan Collective and increase your brand awareness. Also get to know your fellow creators and entrepreneurs from Goa in our members only networking events
Learn More
Baked to Perfection and Loaded to the brim with only the best of ingredients.
Althea Viegas spoke about her passion for baking and bringing it to life with us at Goan Insider.The excerpts of our conversation are below. 
Give us a brief info about Baked & Loaded?
Baked and Loaded was an idea of bringing to life and sharing a much loved hobby, a new found passion for baking and sharing It with people who appreciate good quality and unique desserts. It was officially started on May 2nd 2020 during the lock-down period as a home bakery and run solely by me.
How did you come up with the name for your company?
The name was coined after a lot of thought was put into what would be our USP and a few things we at Baked and Loaded stand by. Our company name stands for- Baked to Perfection and Loaded to the brim with only the best of ingredients. I believe in giving my customers a unique experience, something they have never tasted before in Goa and I have surely delivered the same.
Has this always been a passion? 
No, baking has not always been a passion. It has been a much loved hobby for the last few years which has now turned into a full blown passion .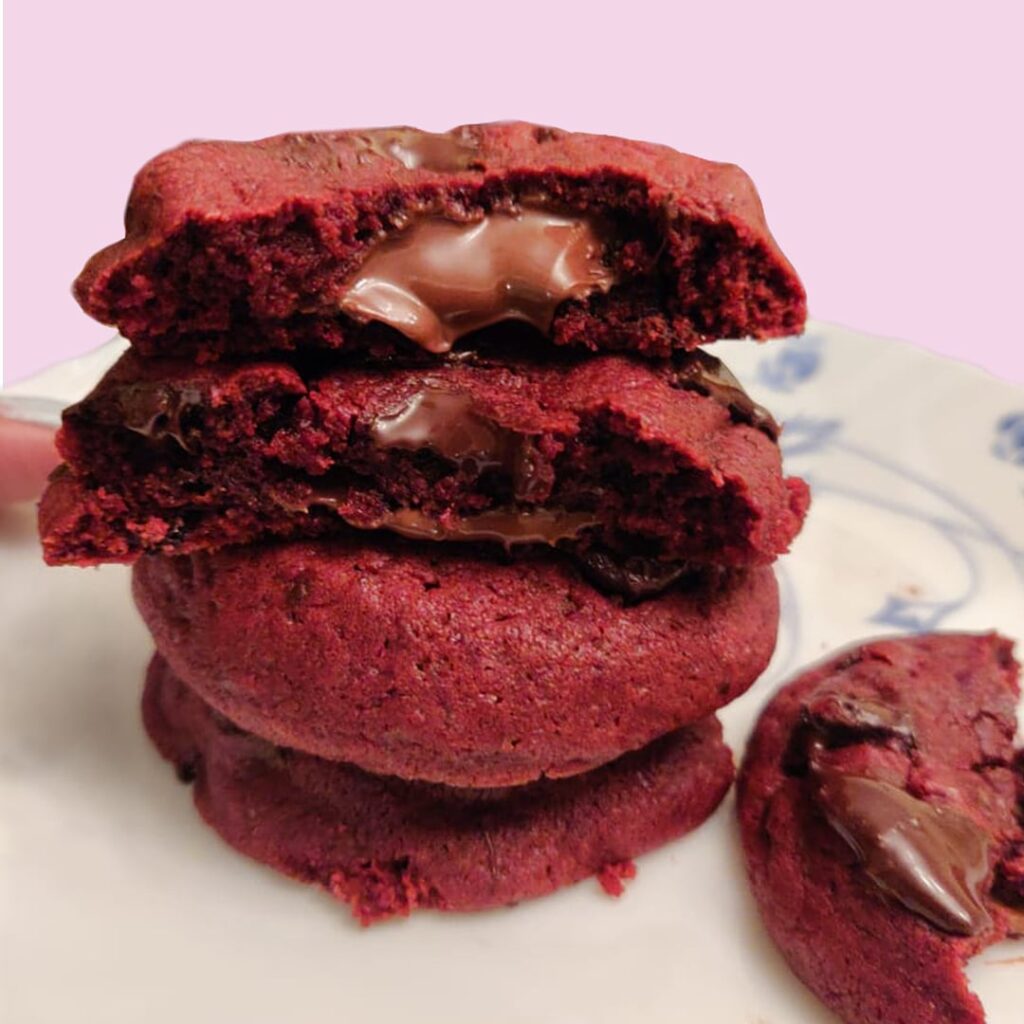 What was your key driving force to become an entrepreneur?
I always dreamed of having my own small business besides also having a full time job. There is a different kind of satisfaction found in successfully running and owning something of your own, doing exactly what you want, the way you want it. In other words, having a vision.
How do you build a successful customer base?
By giving them exactly what they want and by understanding what they are looking for. As a person who loves good quality sweet treats I make sure that I only use the best ingredients, thus resulting in flavor packed treats and being very generous with adding in chocolate and other things that I would look for in such treats.
Could you give us a brief run through on the varieties of desserts you offer?
We offer the bestselling gourmet cookies of different flavours and varieties and brownies which have been a huge hit ever since we started the business. We also have a variety of cupcakes, monster cookies, cookie cups, brookies (brownie cookies), customized cakes, edible cookie dough and macaroons which are coming soon.
Who has been your greatest inspiration?
No one in particular at the moment. Find inspiration in various things and try not to be derivative of other people's work.
What has been your most satisfying moment in business? 
Every entrepreneur loves to know that their business is successful and is doing what it's meant to do, which is, satisfying every customer. My most satisfying moments in business are when people tell me how much they love my products and that they have never tasted something like that before.
What motivates you?
The drive to become better in terms of growth for the company. My motto is, If you're going to do something, do it properly, give it your 100%, or don't do it at all or just for the sake of doing it. This is what keeps me going everyday and motivates me. There are so many similar small businesses that have started in Goa, but Baked and Loaded has proved to be very successful in just a short 3 months of business and the fact that the business stands out from the rest is motivation in itself. So I take this opportunity to better myself and products with each passing day.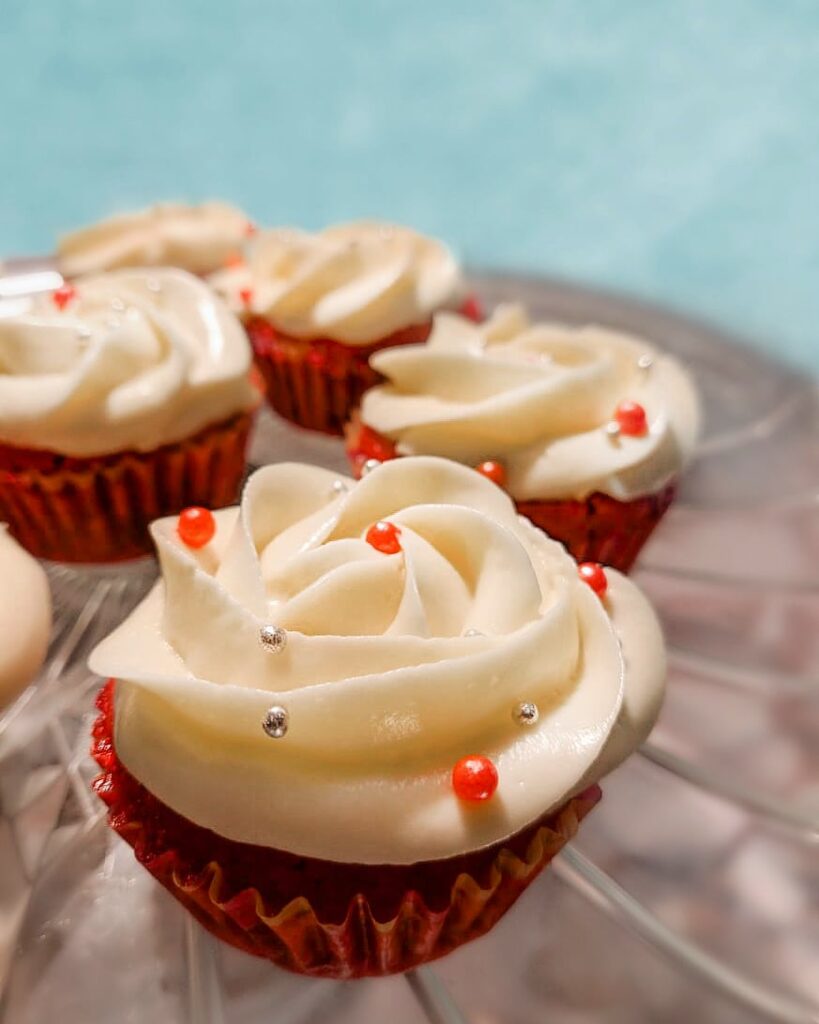 What piece of advice would you give to college graduates who want to become entrepreneurs or pursue their passion? 
Go for it! Work hard every single day, think out of the box to create something unique, something that will sell amidst the rising competition and give it your 100%. Make sure you have a well researched plan, you know your strengths and weaknesses and opportunities as well.
What's next for Baked & Loaded?
We plan on opening a small café post the pandemic, where people can sip on their hot cappuccinos and enjoy some nice gourmet desserts. We also have various new items planned for our menu.
Do you have a story to share with the world? Send us an email at contact.goaninsider@gmail.com